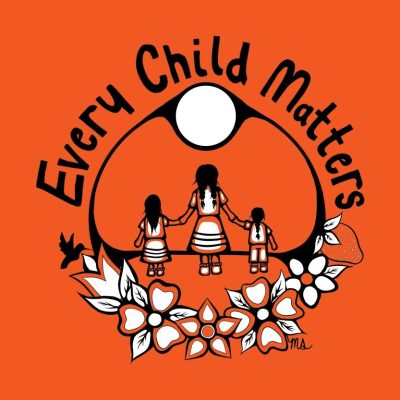 2023 Orange Shirt Day and National Day for Truth & Reconciliation Commemoration
Address
Great Hall, Hart House or via Livestream
Dates
Event start date : 09/29/2023
Event end date : 09/29/2023
Event start time : 10:30 AM
Event end time : 12:00 PM
Event Description
Honour the experiences of residential school survivors by joining a University-wide event to recognize Orange Shirt Day and the National Day for Truth & Reconciliation. Students, librarians, faculty members, and staff can register to attend this event in person or watch the live stream.
The University of Toronto will commemorate the day on Friday, September 29th with remarks from Alexandra Gillespie, Vice-President & Principal, University of Toronto Mississauga, and Rose Patten, Chancellor, University of Toronto, in the Great Hall at Hart House. David Kim, Warden, Hart House, will host the commemoration.
Following those remarks, Grant Hurley, Canadiana Librarian, Thomas Fisher Rare Book Library, Mikayla Redden, Information Services & Instruction Librarian, New College Library, and Desmond Wong, Outreach Librarian, OISE Library, will engage in a panel discussion on making Residential School Survivors' stories accessible at the University of Toronto Libraries. Angela Henshilwood, Head, Engineering & Computer Science Library, is moderating the discussion.
Orange Shirt Day has been observed on September 30th annually for several years. In June 2021, the Federal Government passed legislation formally recognizing September 30th as the National Day for Truth & Reconciliation.
Registration is required. Visit the
event page to learn more about the event, and to register
to attend in person, or to watch the livestream on YouTube.