2022 New College Convocation
New College held two spring 2022 Convocation ceremonies:
Friday, June 24, 2022, 10am
Honours Bachelor of Arts
Bachelor of Arts
Honours Bachelor of Science (T-Z only)
Bachelor of Science (T-Z only)
Bachelor of Commerce
Honorary Graduand: Masai Ujiri

View Ceremony Webcast
Friday, June 24, 2022, 2:30pm
Honours Bachelor of Science – A-S only
Bachelor of Science – A-S only
Convocation Speaker: Isaac Olowolafe
---
Meet our newest alumni!
New College is thrilled to welcome the graduates of the Class of 2022 to our alumni community. Learn more about some of our newest distinguished alumni!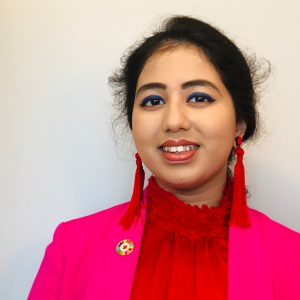 'Always dare to dream,' says U of T grad Kehkashan Basu, who started an environmental non-profit at age 12
At just seven-years-old, Kehkashan Basu already felt concerned about the state of the environment and wanted to contribute to a greener – and more equitable – future. In 2013, she was elected a UN Environment Programme global coordinator for children. At the age of 12, she founded Green Hope Foundation, now a UN Economic and Social Council-accredited not-for-profit with operations in 26 countries and outreach of 300,000 people.

Read More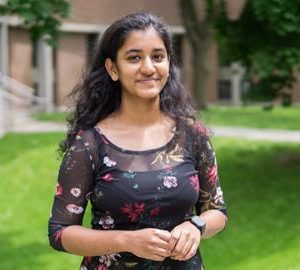 For Shreeyaa Ramana, graduation is just her latest academic achievement
When Shreeyaa Ramana graduates today as a specialist in neuroscience with a major in psychology, it's just the latest milestone in a list of academic successes. She consistently earned good grades in school before university, was accepted to U of T with a scholarship, conducted valuable research during her undergraduate years and gave back to all her communities.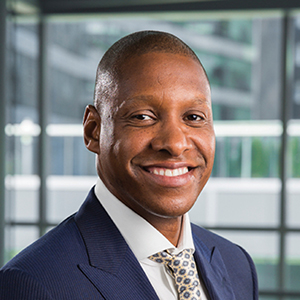 Masai Ujiri, architect behind the Toronto Raptors' 2019 championship, receives honorary degree
New College was thrilled to have Masai Ujiri, President of the Toronto Raptors receive a Doctor of Laws, honoris causa, from the University of Toronto at New College's Convocation ceremony on June 24, 2022.