New College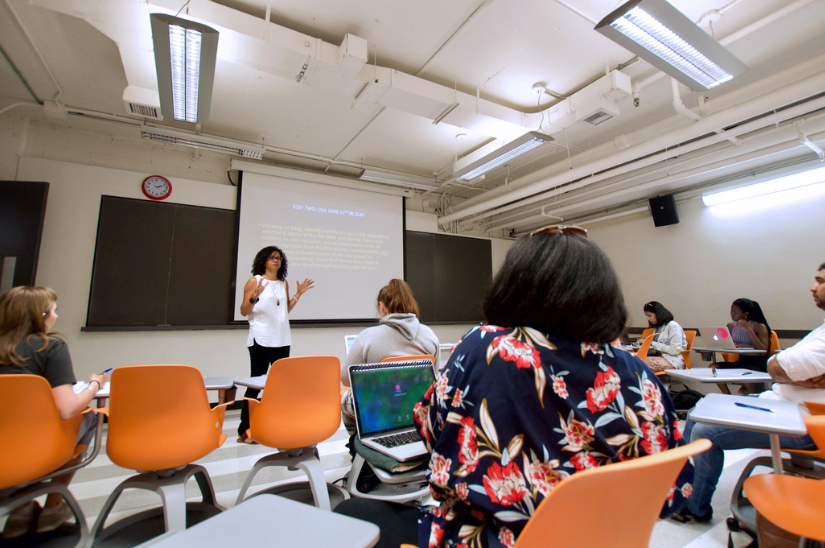 New College Academic Programs
New College's interdisciplinary academic programs look beyond the traditional areas of study, with an emphasis on equity, diversity, community engagement, and social justice. Find out more about the innovative programs that call New College home.
Learn more about: New College Academic Programs.
Alumni located in 78 different countries
Students enrolled at New College from 100 different countries
U of T students in residence
Diverse, supportive, and welcoming community!