Become a New College Mentor!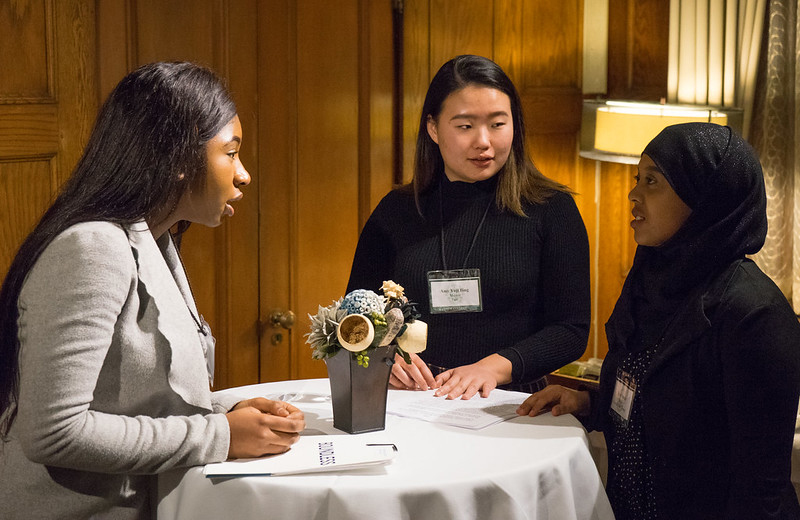 New College invites alumni to participate in our Career Mentorship Program. Often cited as one of the strongest programs at the University of Toronto, it has for over 20 years assisted students in gaining valuable insights of the job market, the career options available and networking skills through meeting with an alumni mentor. This program helps second, third, and fourth-year New College students explore career paths with a matched New College alumni and/or friend that is employed in areas relevant to their studies.
The program is not designed to get students a job after graduation, but rather it is an opportunity for them to learn networking skills and get firsthand experiences in the workplace. In past years, mentors have spoken to students about their work and invited them to various activities, such as office tours, observing in-classroom teaching, or sitting in on presentations at boardroom meetings.  
This program has an incredible impact on students and their success at the College and it is through the extraordinary volunteerism and commitment of our alumni that we can continue to offer this enriching opportunity for growth. We ask mentors to commit to three forms of contact with their mentee (meeting, phone conversation, email responses) over a six-month period (February – June).  
Some of the most requested areas for alumni mentors include:
Medicine
Computer Science
Neuroscience
Teaching
Education
If you are interested in becoming a mentor, please email alumni.newcollege@utoronto.ca.