Going to Grad School 2022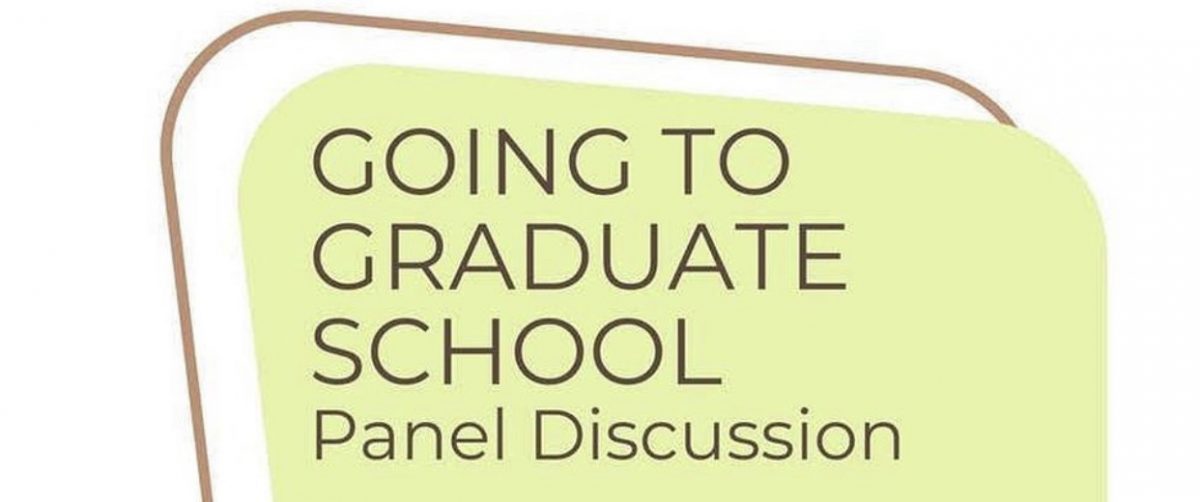 On October 11, students joined New College Faculty and New College Senior Doctoral Fellows for a virtual "Going to Graduate School" panel to discuss the following questions:
* How do I decide if I want to go to graduate school?
* How do I choose a graduate school? What about funding?
* How do I find referees? What materials do referees need to write a strong support letter?
* What should a research or personal statement look like?
* What is the optimal timeline for putting together an application?
If you weren't able to join, don't worry! You can watch the recording of the panel below.