Alexandra Guerson Appointed as Vice-Principal of New College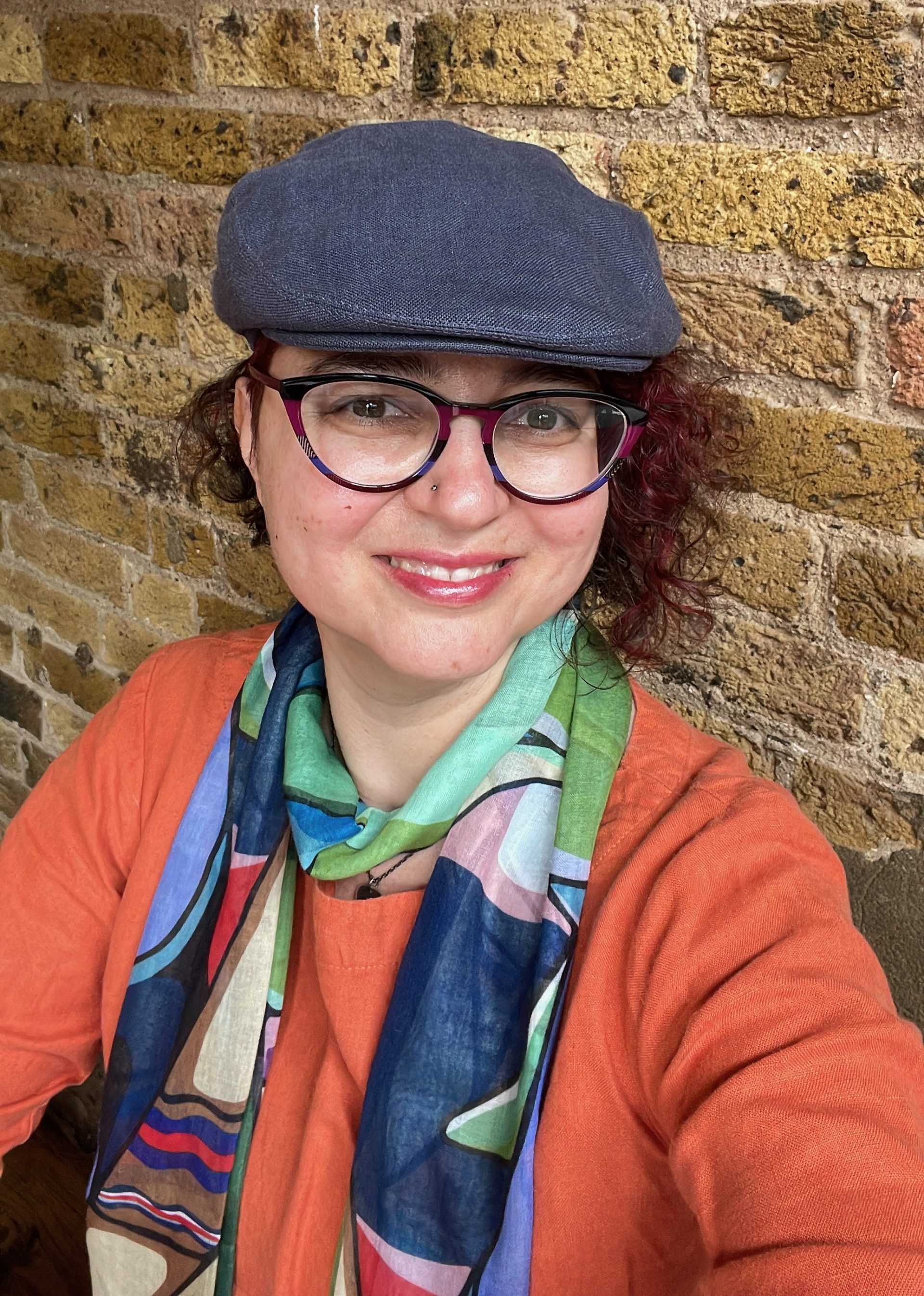 Join us in congratulating Professor Alexandra Guerson on her recent appointment as the Vice-Principal of New College, effective July 1, 2023, until June 30, 2025.    
Professor Guerson has been a valued member of the New College community. Since 2011, she has held a part-time teaching stream position. As part of her duties, she designed and taught the for-credit history course offered to IFP students in the Arts & Science stream. Professor Guerson has also served as the coordinator of NEW ONE since 2017-18. In this capacity, she has also chaired the NEW ONE committee, renewing and changing courses, and participating actively in changes to the ONE program linked to expanding access to first year courses through the First Year Foundation program. She has also been an active participant in committees at New College, including New College Council, Academic Affairs, Library Committee, and the Students-at-Risk Committee.
Professor Guerson completed her Ph.D. in 2012 and has recently held a SSHRC Insight grant from 2014-2019. She has an active publication record in her field of medieval studies and an ongoing interest in the Digital Humanities and trauma-informed pedagogies. She has published 9 articles since 2010 on cross-cultural relations, gender, and women's history in medieval Spain, one of which has recently received two prizes, and has co-edited a book, Women and Community in Medieval and Early Modern Iberia, which has been awarded the Best Collaborative Project Award by the Society for the Study of Early Modern Women & Gender in 2020.
Professor Guerson's collaborative work with her research partner Dana Wessell Lightfoot has received much attention internationally due to the rare nature of such collaborations in History as a discipline, leading to a new generation of historians engaging in similar forms of collaboration. She draws on her work in the digital humanities to employ digital tools in unique ways in her classrooms.
The New College community would like to thank Professor Tara Goldstein for her service as Vice-Principal since July 1, 2020. Join us in welcoming Professor Guerson to her new role.