Alumna explores the experiences of women who are seasonal workers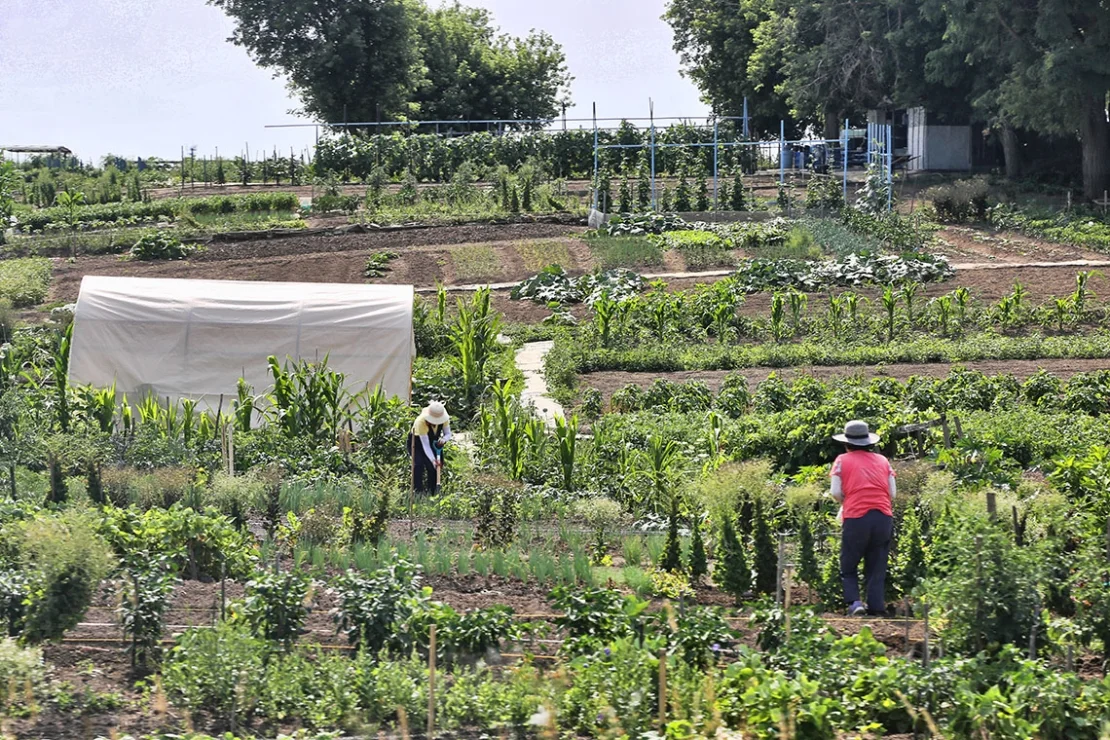 Julie-Ann McCausland, a former civil servant and Justice of the Peace in Jamaica, is seeking to highlight the experiences of women in Canada's Seasonal Agricultural Workers Program (SAWP).
A second-year PhD student at the University of Toronto's Women & Gender Studies Institute (WGSI) in the Faculty of Arts & Science, McCausland is examining the labour hardships, discrimination and marginalization, of women and gender non-conforming seasonal workers who take part in program that allows employers to hire overseas workers to fill strenuous agricultural jobs that Canadians do not want. It's open to residents of 11 different Caribbean islands as well as Mexico.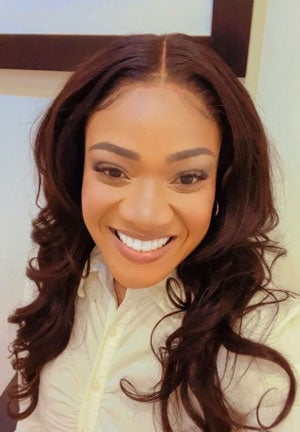 Each year thousands of women from across the Caribbean take part in the SAWP, often sending money back home to their families. They work for a period of months or as long as a year on a variety of farms and growing operations, harvesting crops such as fruits, mushrooms, flowers, tobacco and other commodities.
"The focus of any research on this program has largely been on men, and this creates a gap in the literature on both the existence and experiences of women in program who face a lot of hardship," McCausland says. "Their experiences are just as jarring – and sometimes it's worse."
The research is timely. Stories about migrant workers are making headlines across the country. On Aug. 22, CTV News posted a story about a group of Jamaican workers who were sent home after holding a one-day strike in protest of their workplace conditions.
Of particular interest to McCausland is the fact that SAWP workers have no health coverage or insurance. If they get injured while working, their employer may choose to just send them back home, rather than providing the necessary care.
Because of this looming threat, workers who do get injured or suffer illness often choose to hide their injuries or maladies, which can be a threat to their long-term health.