Celebrating Black History Month at U of T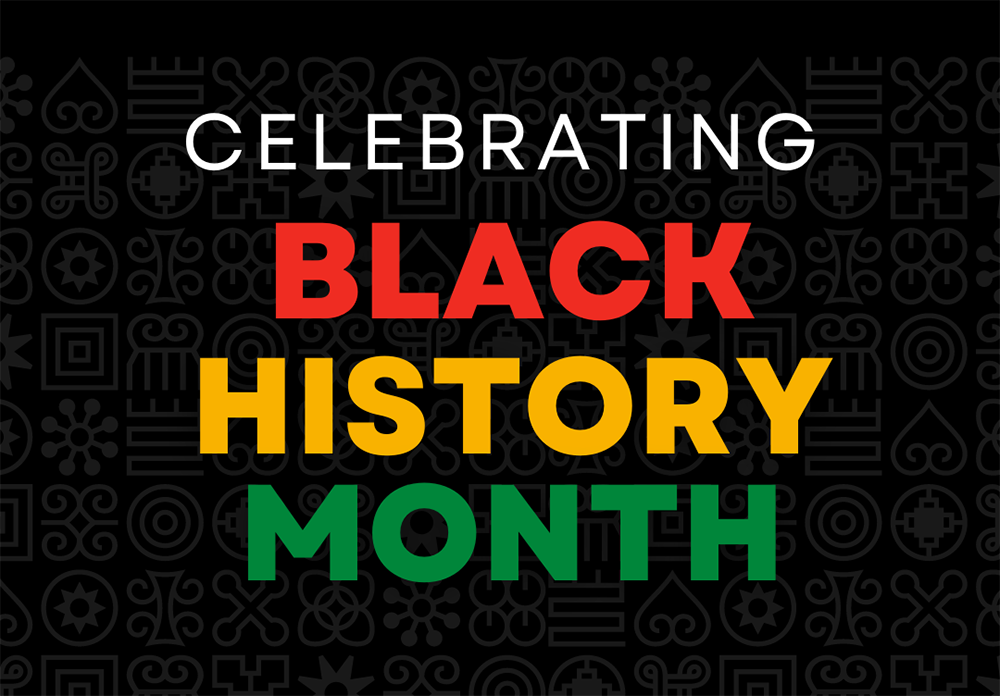 The motion to officially recognize February as Black History Month was introduced in the House of Commons in 1995 by the first Black woman elected to Parliament, the Honourable Jean Augustine. New College joins the U of T community in celebrating and recognizing the change makers of African descent in Canadian history, who shaped the fabric of Canadian society and impacted innovation in all sectors including science, engineering, medicine, public health, education, politics, and the arts. Here are some of the many events celebrating Black History Month happening at U of T.

The Anti-Racism and Cultural Diversity Office (ARCDO) is running a series of programs celebrating Black History Month and has complied a calendar of events for Black History Month.
The entire University community is invited to join ARCDO for the following event:
Black History Month Symposium – What Has Changed: The Role of Attitudinal Barriers to Advancing Black Inclusion
Event objectives:
Understand attitudinal barriers that manifest in current and historical perceptions about Blackness and Black communities;
Identify and discuss the role of post-secondary environments and attitudinal barriers that impact efforts to address systemic anti-Black racism;
Identify and discuss the strategies, tools and resources to strengthen advocacy and EDI transformation efforts to address intersectional forms of anti-Black racism in post-secondary environments.

Black Futures: A series of programs using the lens of Afrofuturism to explore and present arts, dialogue and well-being at Hart House. The full calendar of events can be found on the Hart House website.


The annual Black History Month Luncheon provides a platform to hear inspiring speakers, see dynamic performances and celebrate community in a welcoming space.


U of T's Black Students Association is running a full month of programming celebrating Black History Month. Find the list of events here, including a ski trip, an AGO visit, and an open mic and poetry night.

Black Histories Wikipedia & Wikidata Edit-a-thon
Representation matters: not just on our screens, but in the information and data we share. Join an online panel discussion and beginner-friendly editing sessions to help improve coverage of Black histories. Organized by library and archives staff and students at Toronto Metropolitan University, Toronto Public Library, University of Toronto and York University — open to all!

U of T News has published a collection of events from all three campuses celebrating Black History Month