In Memoriam: Dr. Keren Brathwaite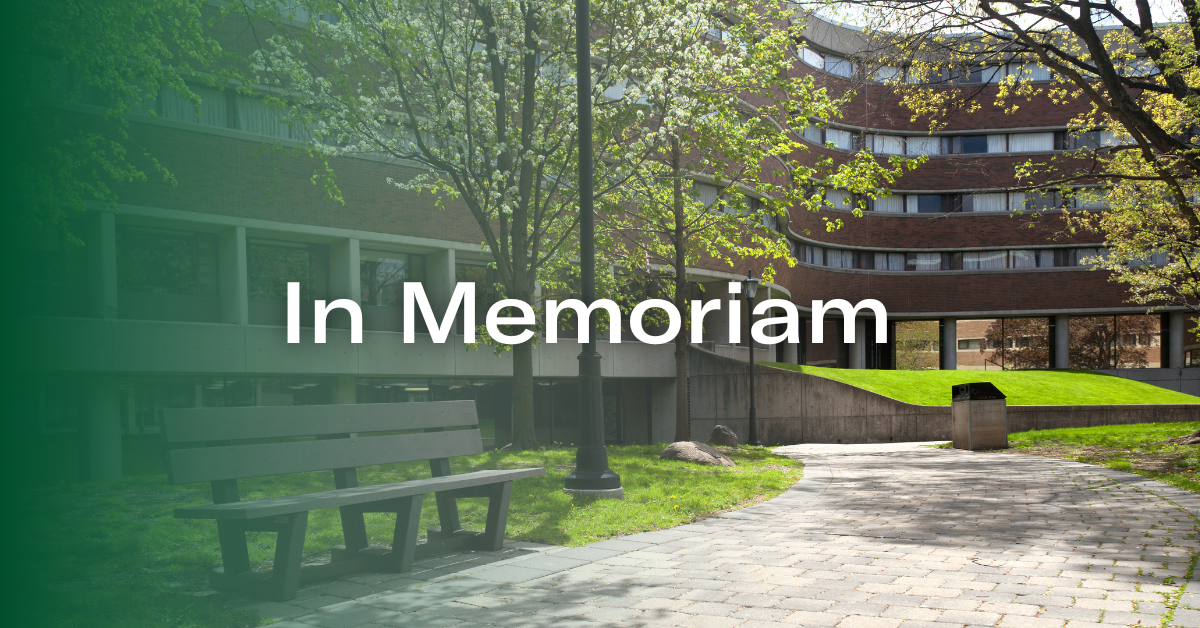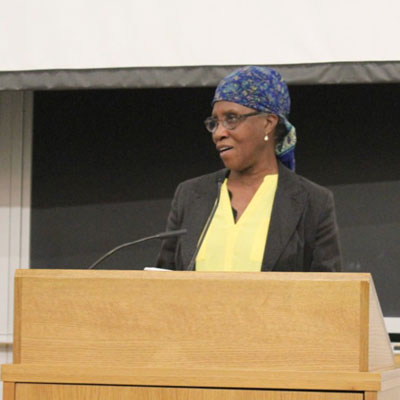 New College was saddened to hear about the recent passing of Dr. Keren Brathwaite. As co-founder of the U of T Transitional Year Programme, Dr. Brathwaite supported students from diverse backgrounds and walks of life and worked with colleagues at New College to empower students on their academic journeys before her retirement in 2003. She was a friend of New College and we would like to extend our condolences to Dr. Keren Brathwaite's family and friends.
Read more about the life and work of Dr. Keren Brathwaite on the Ontario Institute for Studies in Education (OISE) News and Stories page.