In Memoriam: Dr. Safia Gahayr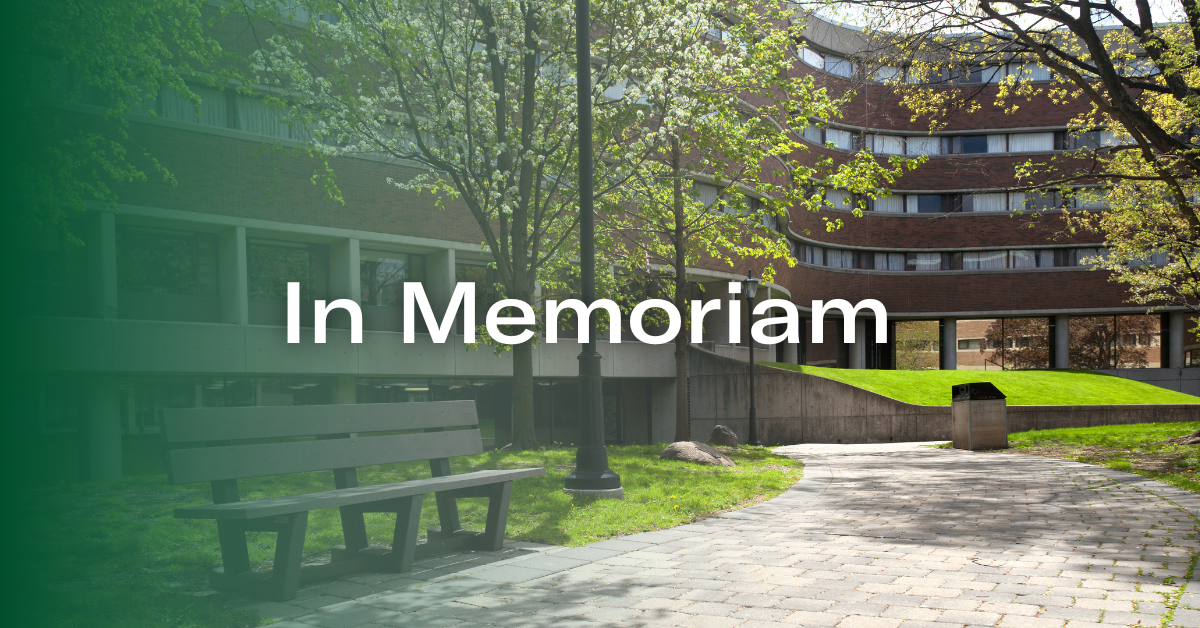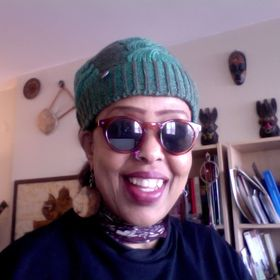 With much grief and sadness, we share news of the passing of Dr. Safia Gahayr. Safia was a beloved member of New College and the Critical Studies in Equity and Solidarity (CSES) community for many years. She received her undergraduate degree with a double Major in Equity Studies and Indigenous Studies before going on to receive her MA and PhD from the Department for Social Justice Education at OISE. She defended her doctoral dissertation—"Erased: The Invisibility of Somali Women in The Diaspora"—in 2021.
With fierce passion and spirit, Safia taught for many years alongside Dr. Stan Doyle-Wood first as a TA, and then as a co-instructor in CSE240: Introduction to Critical Studies in Equity and Solidarity. As a TA, Safia also taught for years in the Center for Indigenous Studies. More recently, she was a Sessional Lecturer in the Transitional Year Programme on St. George Campus. Safia was a revolutionary thinker and teacher in the fullest sense, braiding together her academic, activist and lived experience as an immigrant Black woman of Somaliland origin to further her own and others understandings of the politics of marginalization and resistance. Having lived through experiences of civil war and refugee camps—experiences that deeply informed her academic understanding of anti-colonial violence—Safia nurtured and built up intellectual and activist communities and relationships rooted in radical, beautiful forms of collectivity, care, honesty, humbleness, and love. Such beings are rare. We commit ourselves to the continuation of her legacy.
Our hearts are with everyone in our community grieving this tremendous loss. May Safia Rest in Power and Peace.
To share memories of Safia or leave your condolences, please visit Safia Gahayr Obituary page.