Jade Zhang wins D. Leslie Paul Nyman Award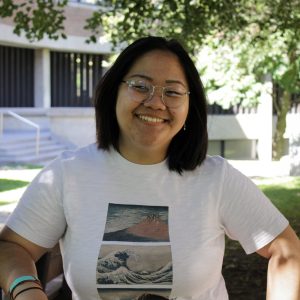 Congratulations to New College student Jade Zhang, who has been awarded the Dr Leslie Paul Nyman scholarship. This award recognizes a plant biology student who has made a stellar impact through community service activities.
You can read more about Jade's accomplishments on the Cells & Systems Biology website.