Join us at the U of T Alumni Reunion!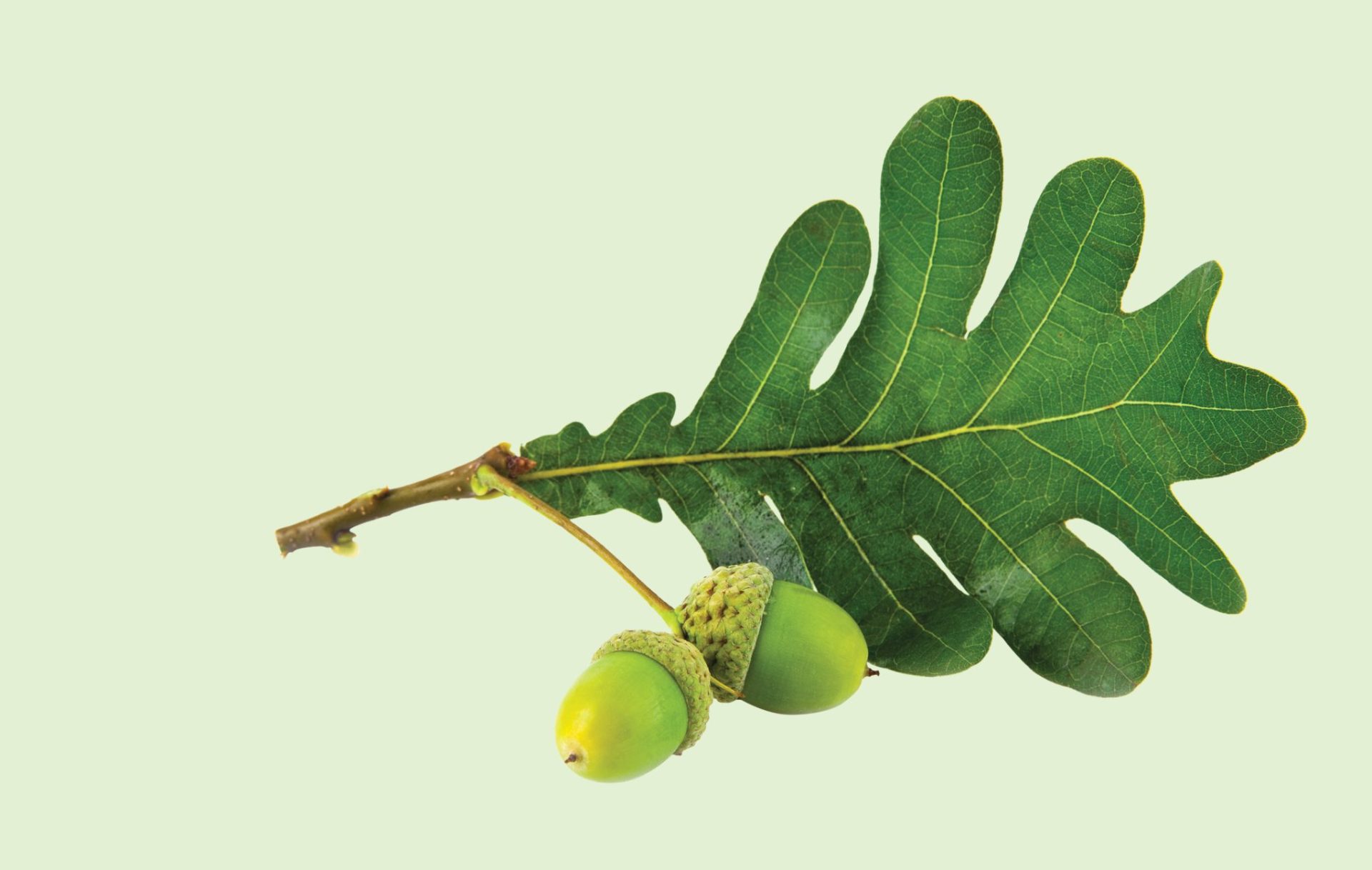 Join us at the 2023 U of T Alumni Reunion from May 31 – June 4, 2023! From free lectures to family events to campus tours, there are 100+ ways to catch up with friends and create new experiences at U of T.
This year, come home to New and join your fellow Alumni for special New College events, including A New College Celebration of Outstanding Student Leadership and A Conversation with Robert Herjavec. View more details about both events and register today.
Don't miss this exciting celebration for you and your family.
We look forward to seeing you on campus!