NEW Alumnus followed his passion for storytelling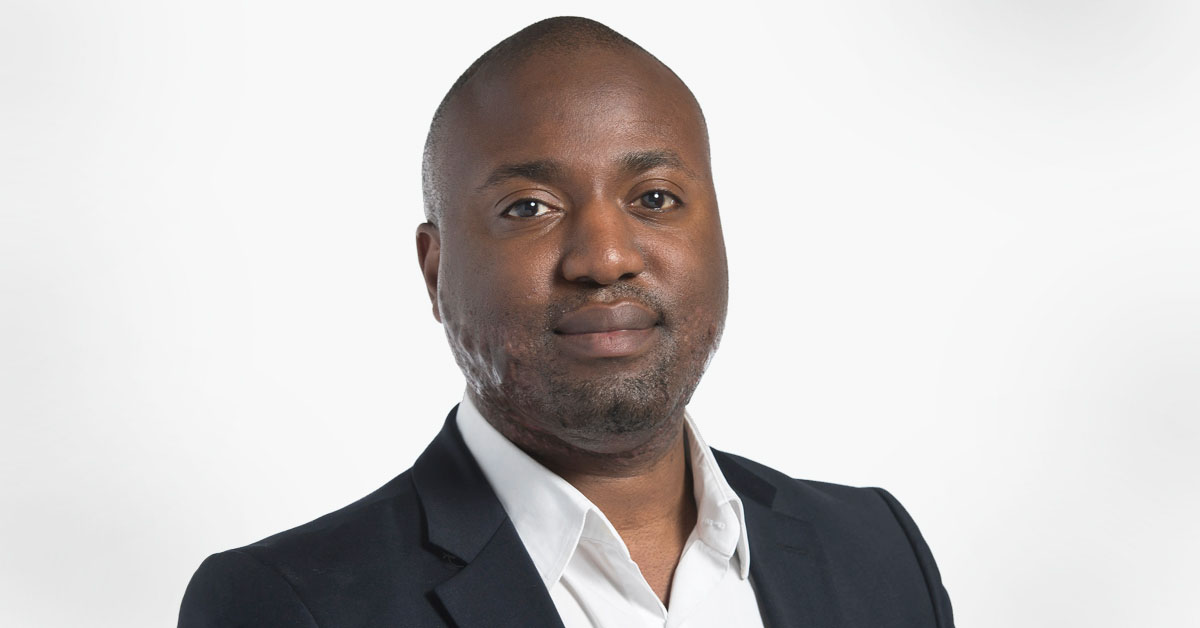 There are a lot of things Arts & Science alumnus Gave Lindo could have done with the three degrees he earned at the University of Toronto, but he ultimately decided he could best contribute to the world through the lens of the media.
He led digital content offerings as an executive director at CBC, including CBC.ca and CBC Kids, while also launching the public broadcaster's streaming service, CBC Gem. Now he heads content programming at TikTok Canada, a branch of the worldwide social media sensation.