New College Arbor Award Winners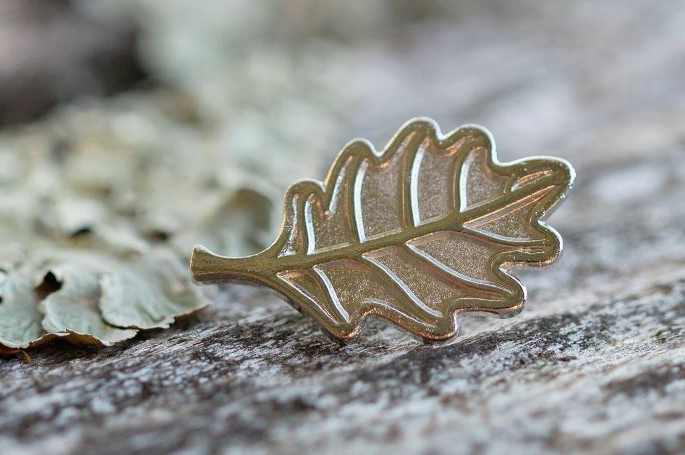 New College would like to congratulate all our volunteers who received a 2022 Arbor Award. The Arbor Awards are U of T's highest honour in recognition of exceptional and longstanding volunteer service. We are profoundly grateful for our volunteers who help elevate every facet of College and University life.⁠
This year's recipient's from New College are:
Rajeev Chib
Rajeev has been an exceptional supporter of New College outreach programs, supporting our efforts to connect alumni with students. As a mentor, he advises students interested in business administration, banking, and working outside of Canada. In addition to his volunteer service at New College, Rajeev supports students across the Faculty of Arts & Science.
Vidia Dhanraj
Since 2017, Vidia has been an active member of the New College Alumni Ambassadors group, which supports the principal in raising the profile of New College. In addition, Vidia shares her passion for public policy with students, mentors those interested in pursuing careers in government relations, and represents New College on U of T's College of Electors.
Andrew Ebejer
New College places a high premium on mentorship and over the last seven years, Andrew has been an important contributor to this important work of preparing students for life after graduation. One mentee commented that Andrew provided valuable insight into the professional world of law and the different types of jobs available as a JD.
Chioma Ekpo
Chioma is playing a vital role in helping New College meet its alumni engagement goals as part of the Defy Gravity campaign. She will continue the work she has been doing, helping identify potential alumni to get involved with their alma mater.
Neil Hrab
In 2016, Neil joined the New College Career Mentorship program to advise students who are interested in writing and editing. He provides insights into the profession and often gives students feedback about their written work. From 2013 to 2022, Neil also served on selection committees for two prominent U of T awards: Awards of Excellence – Quality of Student Experience and the Rose Wolfe Distinguished Alumni Award.