Shahrzad Mojab on the uprising in Iran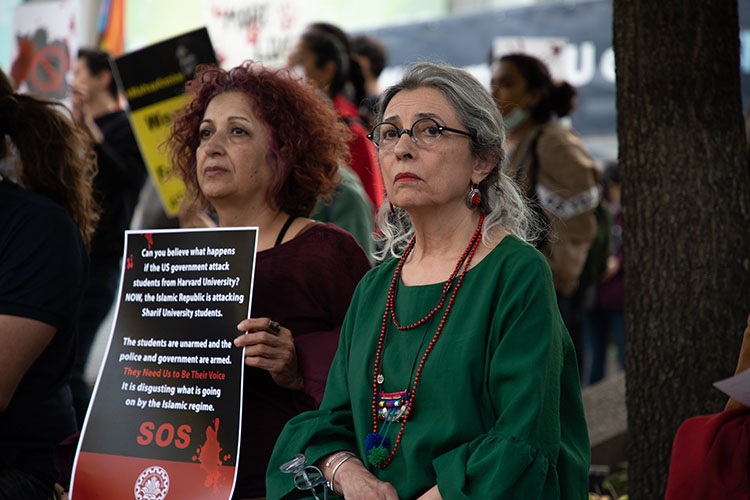 The tragic death of Mahsa (Jina) Amini in police custody has sparked protests in Iran and globally over suppression of women's rights and state violence.
Shahrzad Mojab, professor in the department of leadership, higher and adult education at the Ontario Institute for Studies in Education, and acting director of the Women & Gender Studies Institute says the uprising is unique because of the way it has brought Iranians together.
"The unity of the people is remarkable in terms of demanding, 'Let's stay in the streets and be united in our struggle,'" she said.
U of T News spoke with her about Amini, the massive uprising in Iran and what it means for the future of the country.