Congratulations Class of 2023!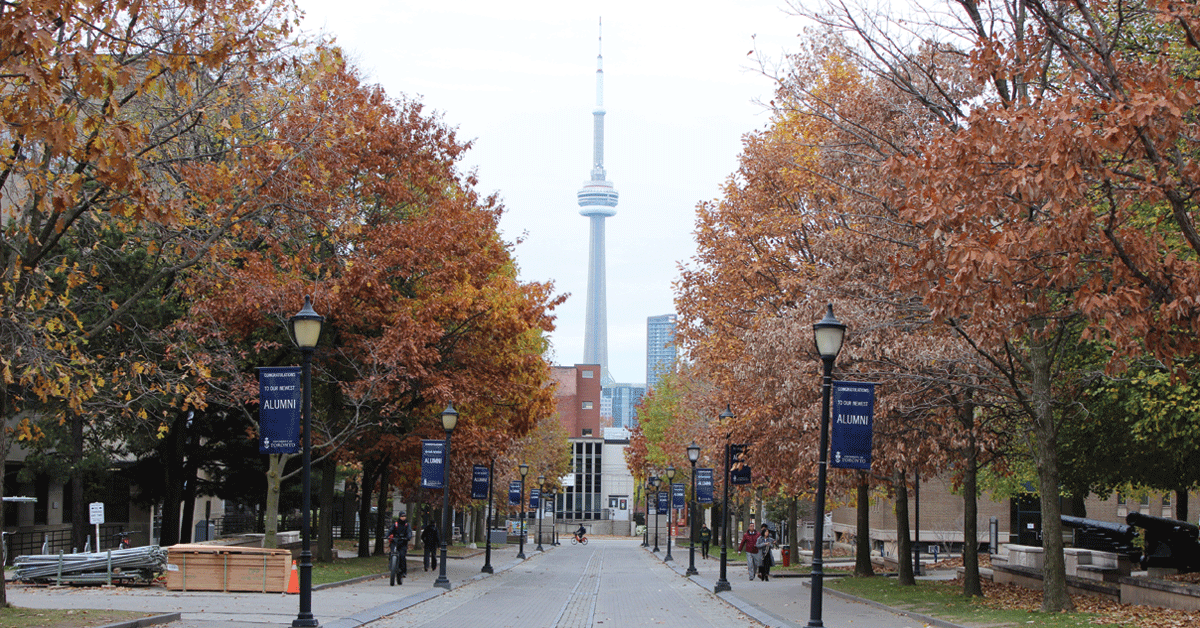 To our NEW-est graduates – the world is waiting for you
On November 6, New College celebrated the achievements, hard work and dedication of 155 graduates as they crossed the stage of Convocation Hall.
Interim Principal of New College, Professor Dickson Eyoh recognized that this past year had its challenges and commends the graduates' resilience, strength and perseverance as they worked towards completing their undergraduate journeys. "You worked tirelessly in your courses, brought energy and enthusiasm, and built a community at New College with your classmates and friends, it's time to celebrate your achievements – all your hard work and dedication has paid off," he shares in his message to the Class of 2023.
Convocation is an important time in every University of Toronto student's experience as it marks the end of one chapter and the beginning of another, "you will face changes and unfamiliarity," Professor Eyoh says, "but I hope you will always continue to look for opportunities to learn and grow. Stay curious, ask questions, make mistakes. Failure is not the opposite of success, but a necessary step towards it. And remember to always stay true to yourself and your values."
As New College bids farewell to our NEW-est group of alumni this Fall, we know that the future is promising as they are now the leaders of tomorrow.
And one final message to our graduates, you have just joined an exceptional alumni community and hope you will find ways to stay connected. New College will always be here to welcome you home.
Class of 2023, we can't wait to see where your future takes you!
Are you a new grad? Stay connected with us! Fill out this update form and join our alumni community!