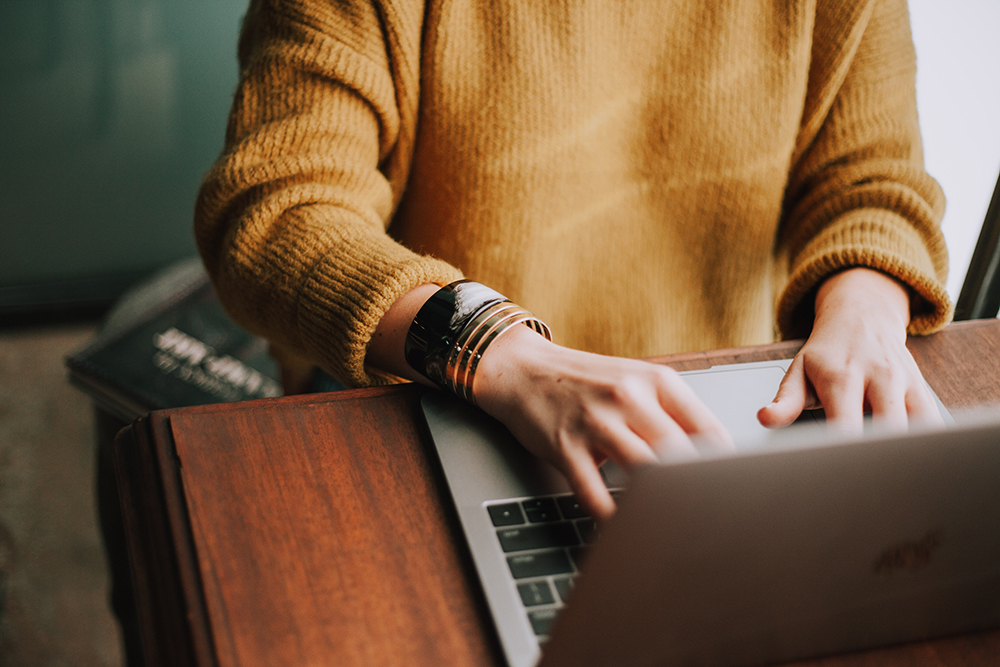 The New College Registrar's Office advising appointments are currently being offered only virtually online (Microsoft Teams).
2022 Summer Session
Appointment Hours
Monday – Friday
9:00am – 12:00pm (ET)
1:30pm – 4:00pm (ET)
Appointments can be booked up to 1 week (7 calendar days) in advance. If there are no available appointments listed, please check back the next day for new availability and/or for any recent appointment cancellations,
Academic Advising Appointments (30-minute): Available Online. Advisors assist in monitoring students' progress toward their degree, present options in choosing courses and programs of study, and offer support for any concerns about course work and academic standing.
Grant Appointment (30-minute): Available Online. Select this service if you submitted an application through the UofT Grant Portal and have been contacted to set up an appointment. An advisor will review your application and you will have the opportunity to discuss your financial situation in more detail.
Learning Strategist Appointment (45-minute): Available Online. Appointments can be booked 3 weeks in advance. Our Learning Strategist, Elizabeth Shaha, can help you develop strategies to improve your academic functioning based on your strengths and learning context. Study strategies may include reading, note-taking, assignment planning, time management, motivation, memory, concentration/study focus, as well as ways to manage procrastination and stress.
Student Academic Integrity Appointment (30-minute): Available Online. Students who have questions or concerns regarding academic integrity and/or academic misconduct for a specific course can meet with an advisor. It is recommended students schedule this appointment with us before their meeting with the office of Student Academic Integrity.
Drop-in advising sessions on Zoom are also offered every Tuesday (2:00 to 4:00 pm EDT) and Thursday (9:30 to 11:30 am EDT).
How to access our advising services – including our appointment schedule and/or Zoom links:

Students newly admitted to the Faculty of Arts & Science in their first-year, effective the 2022-23 Fall/Winter Session, please consult on Quercus the New Student Academic Hub.

Upper-year and returning (including those in 1st, 2nd, 3rd, and 4th year), and students who have re-registered, please consult the New College Registrar's Office Quercus course.