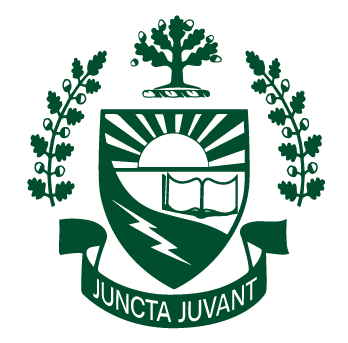 Writing Retreat
Dates
Event start date : 03/26/2023
Event end date : 03/26/2023
Event Description


Dreading paper season?


Stuck by the blank page?


Or spending too much time without getting much done?


Gain momentum by writing productively for an entire day in a community of peers. Get a lot of work done and learn a few strategies to boost productivity at the same time.
We create the structure so that you make headway on your papers!
Registration opening soon!