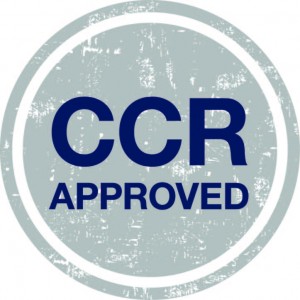 Check back later for new workshop details and dates.
Do you have a course essay that could become a journal article?
Are you thinking about applying to graduate school and want to bolster your C.V.?
Are you presenting at an academic conference and need help developing your paper?
Have you been writing about some ideas or research that you think deserve a wider audience?
Do you want to publish an academic essay but don't know how?
Remove the mystery and anxiety from academic publishing with the Writing for Publication Working Group. This writing group will provide the knowledge, structure, and support to help get your essay ready to send to a journal. We will be learning, step by step, how to publish academic texts while also practicing the strategies that make academic writers successful.
This working group is designed to help students revise existing texts (e.g., a completed course essay, pieces of previous writing) into a publishable text. We do also welcome writers whose writing is at the idea stage or early draft stage. Target publications could include
undergraduate journals
undergraduate symposia or conferences
refereed journals
professional journals
academic blogs
We will meet for two hours each week for four weeks. The content and activities of each workshop build on the previous week to keep moving your paper and your writing forward.
Suitable for students in the Humanities, Social sciences, and Sciences. For academic writing only. We will not be working with creative or journalistic writing.
Please note that this writing group is open only to undergraduate students in the Faculty of Arts and Science and only open to New College students or undergraduate students who are reworking a paper from a New College course (WGS, NEW, HMB). The writing group is not open to graduate students.