Loree Erickson receives the Kathleen O'Connell Teaching Excellence Award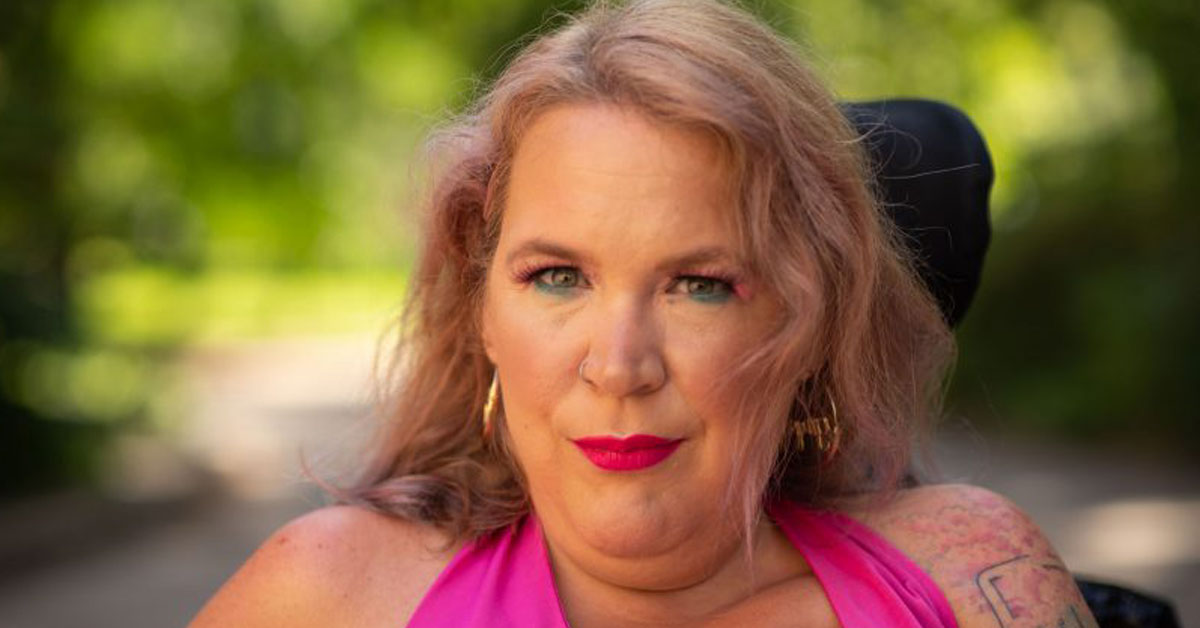 New College would like to congratulate Loree Erickson on receiving the 2023 Kathleen O'Connell Teaching Excellence Award.
This award honours outstanding teaching and recognizes important contributions made by sessional instructional staff to the teaching mission of New College's academic programs, interdisciplinary courses and Writing Centre. It exemplifies the College's commitment to socially engaged education and pedagogical innovation, inspired by Dr. Kathleen O'Connell's teaching contributions, who taught courses on Rabindranath Tagore and Satyajit Ray at New College for two decades.
We are proud to honour and celebrate Loree for her contributions to the Critical Studies in Equity and Solidarity program, which embodied the core values of this award. Loree is a white, queer, disabled, femme from a mixed-class background who grew up in rural northern Virginia. She moved to Tkaronto from Richmond, Virginia where she did an undergraduate degree at Virginia Commonwealth University in Politics and Women's Studies. She was part of the first group of students to complete a master's degree in Critical Disability Studies at York University in 2005 and completed a Ph.D. in Environmental Studies. She was also an Ethel Louise Armstrong postdoctoral fellow at Toronto Metropolitan University's School of Disability Studies. 
Her true love is teaching and as a sessional instructor at several universities including the University of Toronto and OCAD, her research and teaching interests include disability justice, counter-public media, transformative justice, prison abolition, porn studies, cultures of un/desirability, queercrip porn, marginalized communities' strategies for surviving and flourishing including but not limited to care collectives. She is the creator of Want, an internationally award-winning queercrip porn film, and a community organizer committed to enacting abolition. She is a forerunner in theorizing and thriving through care collectives having met most of her care needs through her community for more than 20 years. She is also a cat lover and a fan of the sun, sparkly things, and social justice.
Congratulations Loree on this well-deserved achievement!