Introducing the first-ever Critical Studies in Equity and Solidarity Alumni Segment. These alumni stories demonstrate CSES' impact and how the program has shaped each graduate's personal and professional journey. These stories also showcase the benefits of interdisciplinary education and the role it plays in fostering equity.
Meet the Author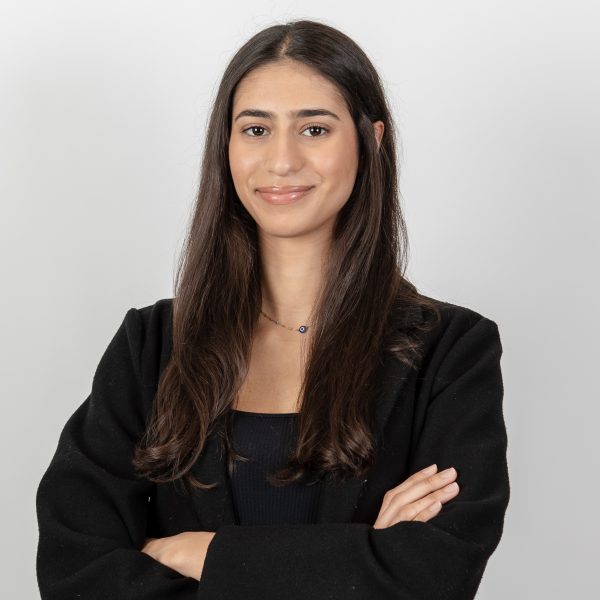 My name is Dina Mahafza, and I am a 4th year CSES student and the Media and Communications Assistant for the CSES Program. I am honoured to be part of this historic moment as we connect with alumni and highlight their contributions to advancing equity and solidarity in their respective fields. The CSES program is an interdisciplinary program that attracts students from diverse backgrounds, and alumni go on to pursue a wide range of careers. As an undergraduate student myself, I am thrilled to bring in a fresh perspective and am even more honoured to help tell the stories of our program alumni.
View the CSES Alumni Profiles
Stay tuned for more alumni profiles!